Introducing the LawMate PV-PB30W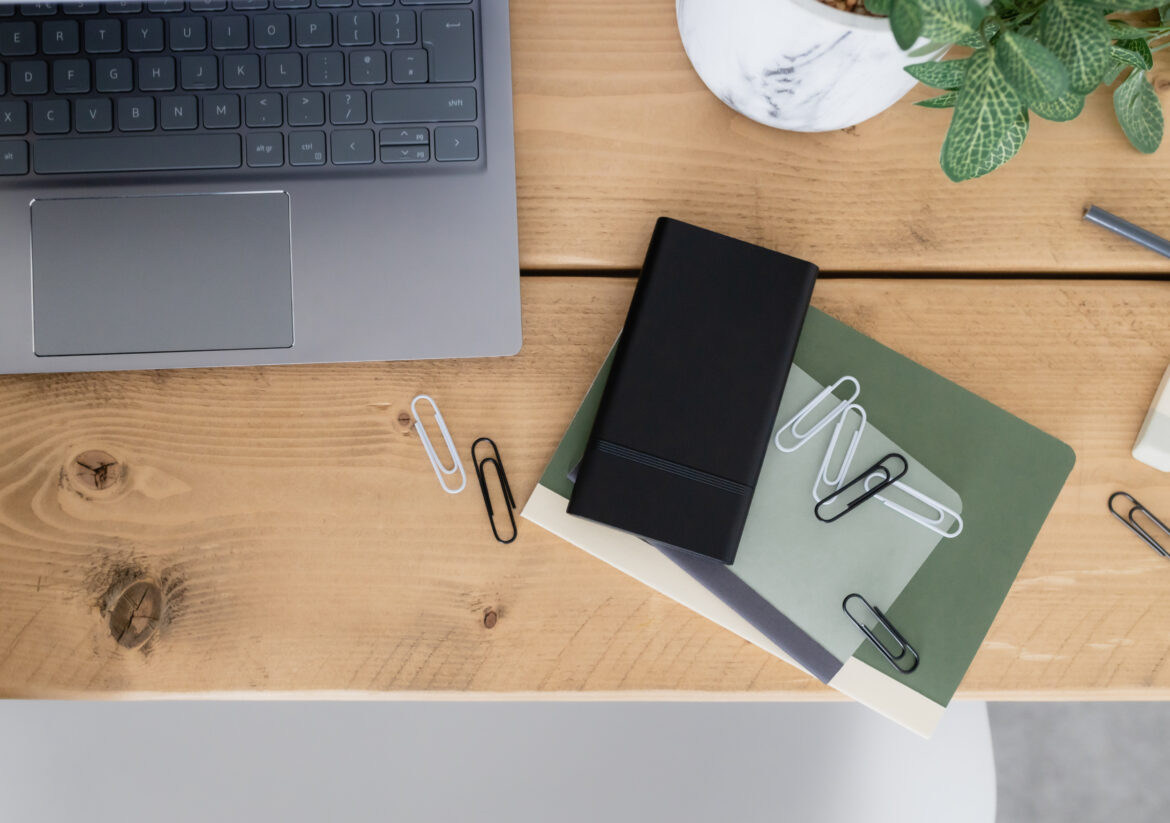 The LawMate PV-PB30W is a state-of-the-art covert recording device designed to seamlessly blend into everyday scenarios while capturing high-quality audio and video footage discreetly. Its unassuming appearance, resembling an ordinary power bank, makes it an ideal choice for situations where inconspicuous recording is paramount. Let's explore some of its notable features:
Discreet Design: At first glance, the LawMate PV-PB30W appears as a regular power bank, ensuring that it doesn't raise suspicion. This clever disguise allows it to be placed inconspicuously in various environments, making it an excellent tool for undercover operations, investigations, or personal security.
1080p Full HD Video: Despite its unobtrusive exterior, the PV-PB30W is equipped with a powerful camera capable of recording high-definition video at 1080p resolution. This ensures that any footage captured is of exceptional quality and clarity, essential for accurate documentation.
Long Battery Life: The device boasts an impressive battery life, ensuring extended recording sessions without the need for constant recharging. This feature is especially valuable in situations where uninterrupted surveillance is crucial.
Wi-Fi Connectivity: One of the standout features of the PV-PB30W is its built-in Wi-Fi connectivity. Users can remotely access the device via a smartphone app, enabling real-time monitoring and control from a distance. This functionality adds an extra layer of convenience and flexibility to its usage.
Motion Activation: To conserve storage space and battery life, the device includes a motion activation feature. This means that the PV-PB30W will start recording only when motion is detected, ensuring that you capture pertinent moments without the need to sift through hours of uneventful footage.
Potential Applications
The LawMate PV-PB30W's adaptability and advanced features open up a wide range of potential applications:
Personal Security: Whether you're concerned about the security of your home or personal belongings, the PV-PB30W can discreetly monitor your space and provide you with evidence in case of any unauthorized access or incidents.
Investigations: Private investigators and law enforcement personnel can benefit greatly from the device's inconspicuous design. It can be used to gather evidence in covert operations or sensitive situations.
Journalism: Journalists might find the device useful for capturing interviews or recording footage for documentaries without drawing attention to themselves.