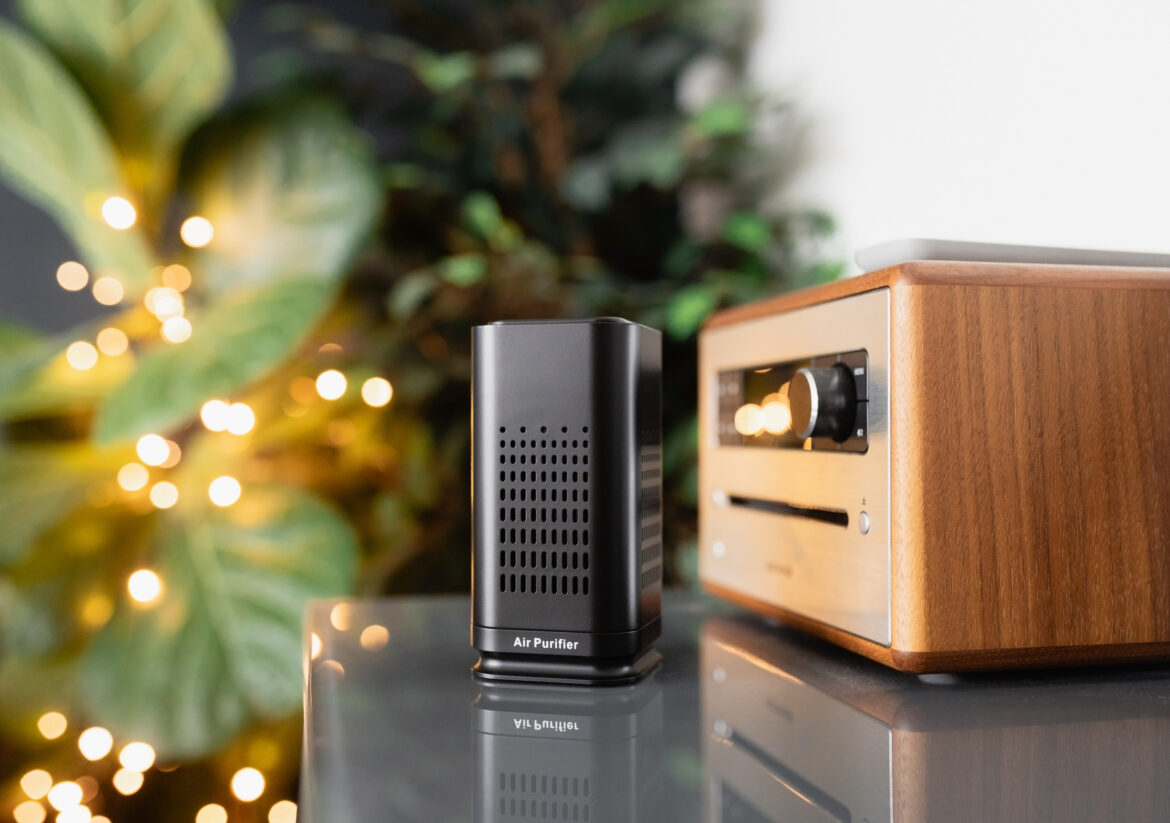 Are you ready to explore the world of cutting-edge surveillance? At first glance, the Lawmate PV-AP10i might appear to be a standard personal air purifier designed for your home or office. However, it's time to unveil its true identity: a concealed camera system with remarkable high-definition 1080p video capabilities that seamlessly connects to Wi-Fi and IP networks.
Wi-Fi Connectivity for Total Control
The PV-AP10i boasts Wi-Fi connectivity that transcends conventional expectations. This feature enables seamless integration with both Android and iOS smartphones and tablets, ushering in a new era of remote surveillance. Imagine having the power to control the entire system and live monitor from the palm of your hand, regardless of your physical location.
Key Features at a Glance
Built-in Wi-Fi: Effortlessly control, view, and download video from your smartphone or tablet.
Built-in IP: Enable remote control functions from anywhere in the world via your smartphone.
High-Definition Recording: Capture videos at stunning 1080p/720p/WVGA @25/30fps.
Ample Storage: Support for memory cards up to 32GB.
Discreet Appearance: Concealed within a regular air purifier, equipped with a built-in DVR and a discreet 2MP camera.
No Batteries Required: Powered directly from the AV outlet, eliminating the need for batteries.
Intuitive LED Indicators: Stay informed with LED indicators for power, charging, IP connectivity, and recording status.
Overwrite Function: Hassle-free memory card management, ensuring uninterrupted recording.