Why PV-500Neo Pro Bundle is still one of the most popular choices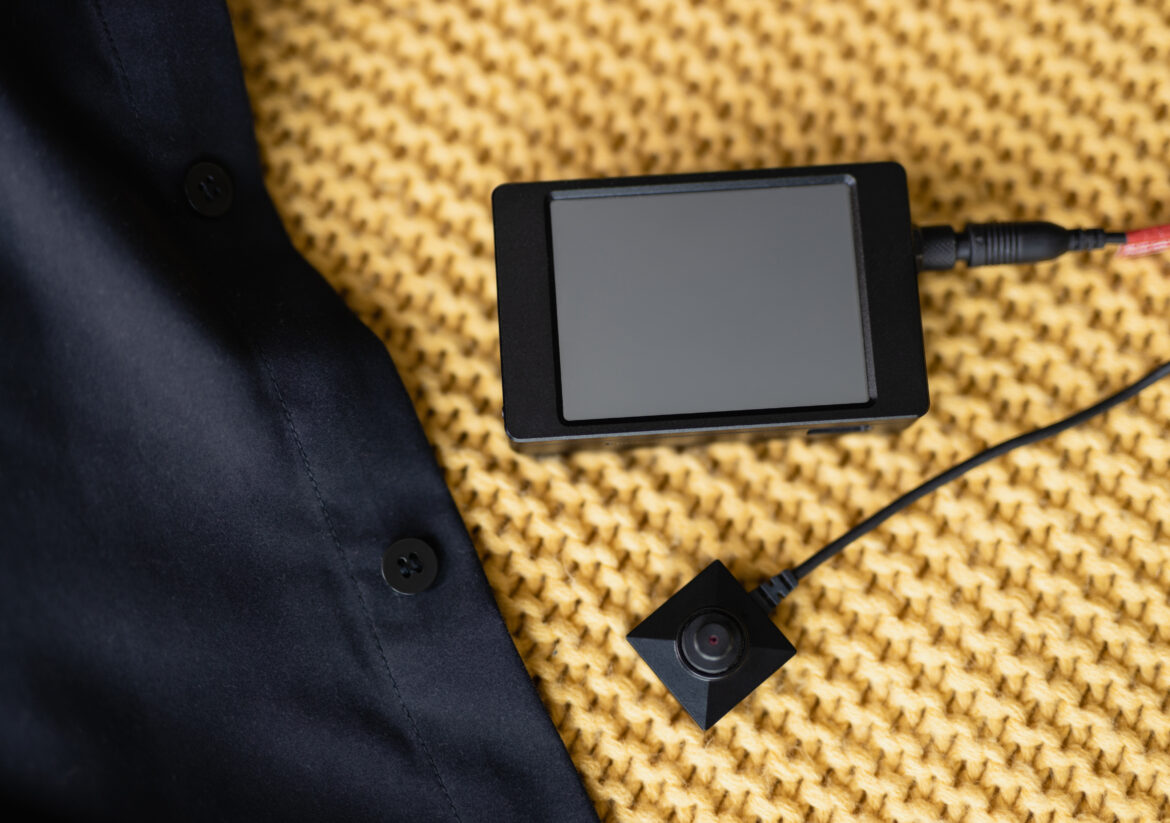 In this blog post, we'll delve into the features and capabilities that make the PV-500Neo Pro Bundle the most popular choice for professionals across diverse sectors.
A Brief Overview of the PV-500Neo Pro Bundle
The PV-500Neo Pro Bundle is a comprehensive surveillance kit designed to provide users with a complete, discreet, and highly effective solution for capturing crucial audio and video evidence. This versatile bundle is the result of LawMate's dedication to innovation and continuous improvement.
Why is the PV-500Neo Pro Bundle So Popular?
Professional-Grade Features:The PV-500Neo Pro Bundle boasts a wide array of features that cater to the specific needs of law enforcement officers, private investigators, journalists, and professionals alike. With full HD video recording at 1080p and adjustable frame rates, it captures crisp and clear footage, even in low-light conditions. Moreover, it supports multiple recording modes, including continuous and motion-activated recording, ensuring that no crucial moment goes undocumented.
Discreet Design:A hallmark of LawMate products is their discreet and covert design. The PV-500Neo Pro Bundle is no exception. The bundle includes a miniature, high-resolution button camera, making it easy for professionals to inconspicuously record audio and video while maintaining a low profile. This covert design is invaluable in situations where discretion is key.
Long Battery Life:Professionals often find themselves in situations where access to power sources is limited. The PV-500Neo Pro Bundle addresses this concern with a powerful lithium-ion battery that provides up to 5 hours of continuous recording, ensuring that you can capture vital evidence without interruption.
Expandable Storage:This bundle offers ample storage for your recordings with a 16GB microSD card included. If more storage is needed, it supports up to 32GB cards, ensuring you have enough space for extended surveillance operations.
User-Friendly Interface:LawMate understands the importance of ease of use in high-pressure situations. The PV-500Neo Pro features a user-friendly interface, making it easy to start and stop recordings, adjust settings, and review footage quickly and efficiently.
Multi-Purpose Use:While initially designed for law enforcement and investigative purposes, the PV-500Neo Pro Bundle is versatile enough to be used by journalists for on-the-go reporting and professionals seeking a reliable solution for recording meetings, conferences, or events.