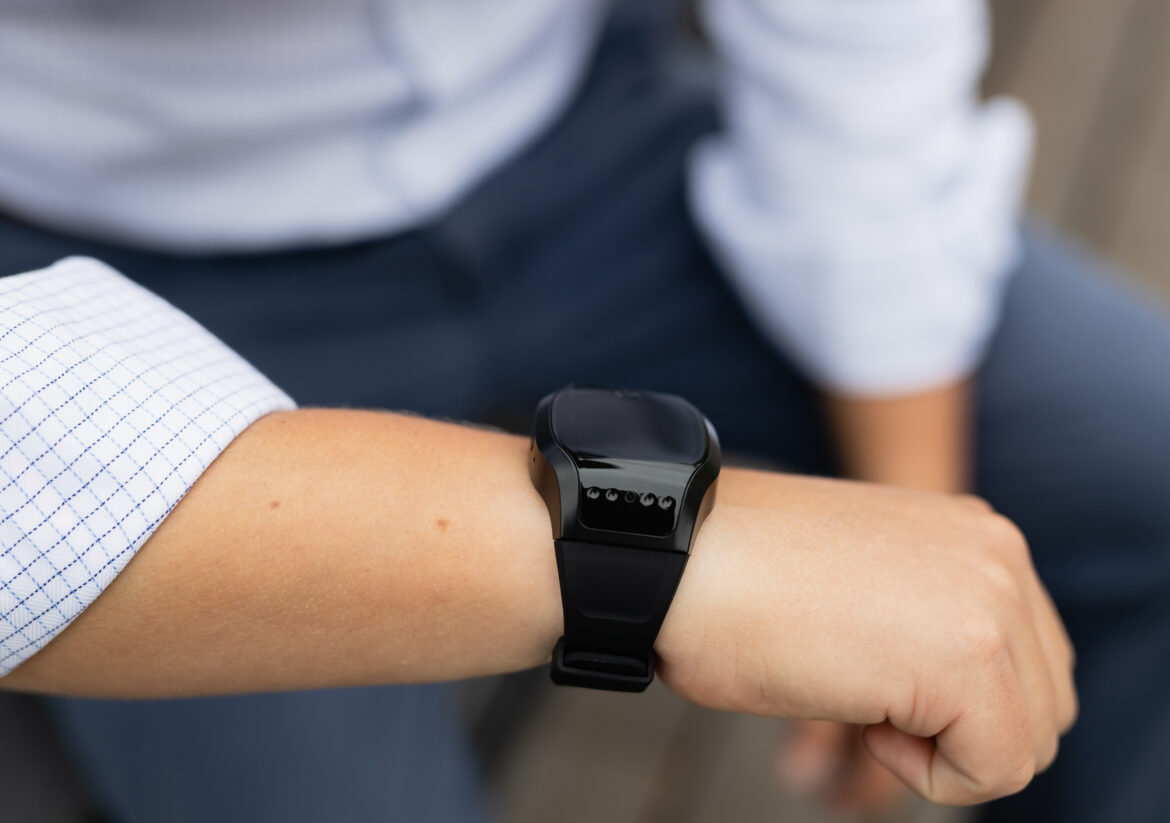 Capture Every Detail
At its core, this smartwatch features a Full HD camera with an impressive 1080p resolution. Whether you're documenting a stakeout or recording a critical interview, the PV-WT20W ensures every detail is impeccably recorded. The days of conspicuous equipment are over; now, you can discreetly record with a simple flick of your wrist.
Seamless Wi-Fi Integration
One of the standout features of the PV-WT20W is its built-in Wi-Fi connectivity. This innovation allows you to control, view, and download videos directly from your smartphone or other authorized devices.
Effortless Operation in the Field
Operational simplicity is a priority with the PV-WT20W. Its intuitive button layout ensures that operating the camera is quick and straightforward, even in high-pressure situations. This smartwatch functions as a discreet yet highly efficient tool for professionals, eliminating the need for complex setups.
Status Updates in Real Time
The PV-WT20W keeps you informed with special indicators on the screen that provide vital device status updates. You'll always know your battery level, recording status, and Wi-Fi connectivity, ensuring you remain in control without distractions.
Ample Storage for Extended Surveillance
With the capacity to accommodate up to a 32GB memory card, you can record extensive footage without fear of running out of storage space. Additionally, the over-write function simplifies memory card management, allowing you to focus on your mission without interruptions.
Remote Control and Monitoring
One of the PV-WT20W's most remarkable features is the ability to control the camera remotely from your smartphone. This capability empowers you to initiate recordings, fine-tune settings, and view live feeds of your surroundings from a discreet distance. It enhances your surveillance capabilities, providing you with the upper hand in gathering critical evidence.